The Effects of Short-Term Emotional Intelligence Training on Preschool Teachers in Poland
Keywords:
emotional intelligence, preschool teachers, MSCEIT, intervention
Abstract
The development of emotional intelligence (EI) in preschool teachers is important because of the influence on classroom environment, student engagement and child development. This cluster sample experimental study included teachers (all female) in public and private nursey and preschools in Warsaw, Poland. The treatment group (N = 60) interventions included three monthly workshop training in EI that was supported by daily exercises for four weeks following the training in contrast to the control group (N = 44) that did not receive any intervention. Pretest-posttest comparisons as measured by the Polish Mayer-Salovey-Caruso Emotional Intelligence Test (MSCEIT) indicated treatment group increases in three of the four EI abilities (facilitation, knowledge and regulation) as well as the MSCEIT Strategic area. In posttest comparisons the treatment group was significantly higher than controls on the facilitation and regulation abilities and the strategic area. Results suggest that targeted interventions for teachers can improve EI abilities with short term training and hold promise for improved teacher development.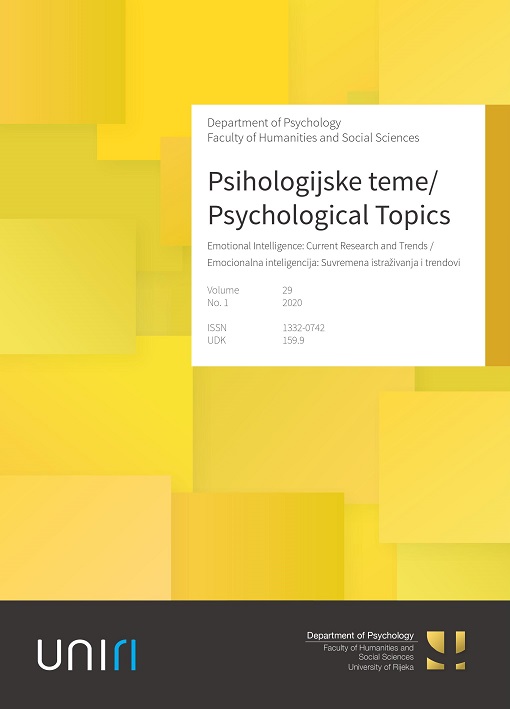 Downloads